The People's Daily pointed out that while scanning code for ordering meals greatly facilitates our lives, it also brings troubles to some people.
Some restaurants force people to do the "scan code for ordering ", but a number of elderly people do not good at using smart phones .Of course, some elderly people now use smart phones, But how should they order food? they still have trouble with ordering food.
According to media reports, a 70-year-old man spent half an hour scanning the code for ordering food. Because the words on the phone are too small to read clearly, and the operation is very troublesome, he accidentally clicked the wrong one, and had to do it again and over again.
The opposite is, there was an old Shirataki station and located in a remote area in Japan which had been losing money for years. Someone proposed to close this station. However, the Hokkaido Railway Company of Japan discovered that a female high school student named Harada Kana was still using it, so they decided to keep it until she graduated.
Customers should be respectively given the right to choose, rather than being forced to make multiple choices.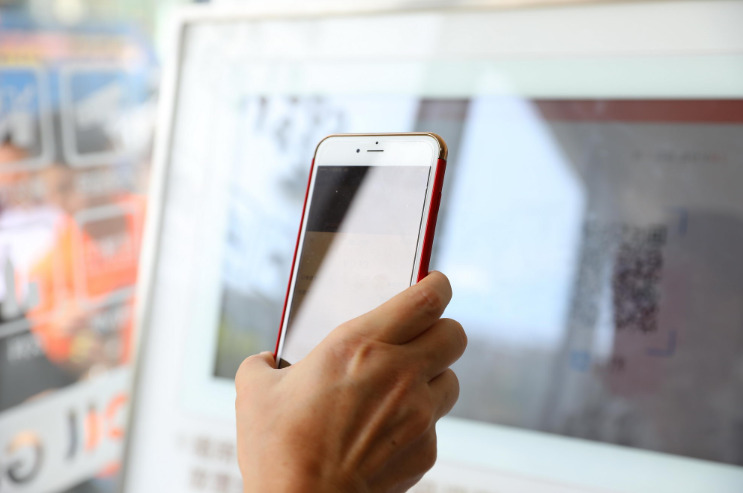 ---
Post time: Feb-06-2021