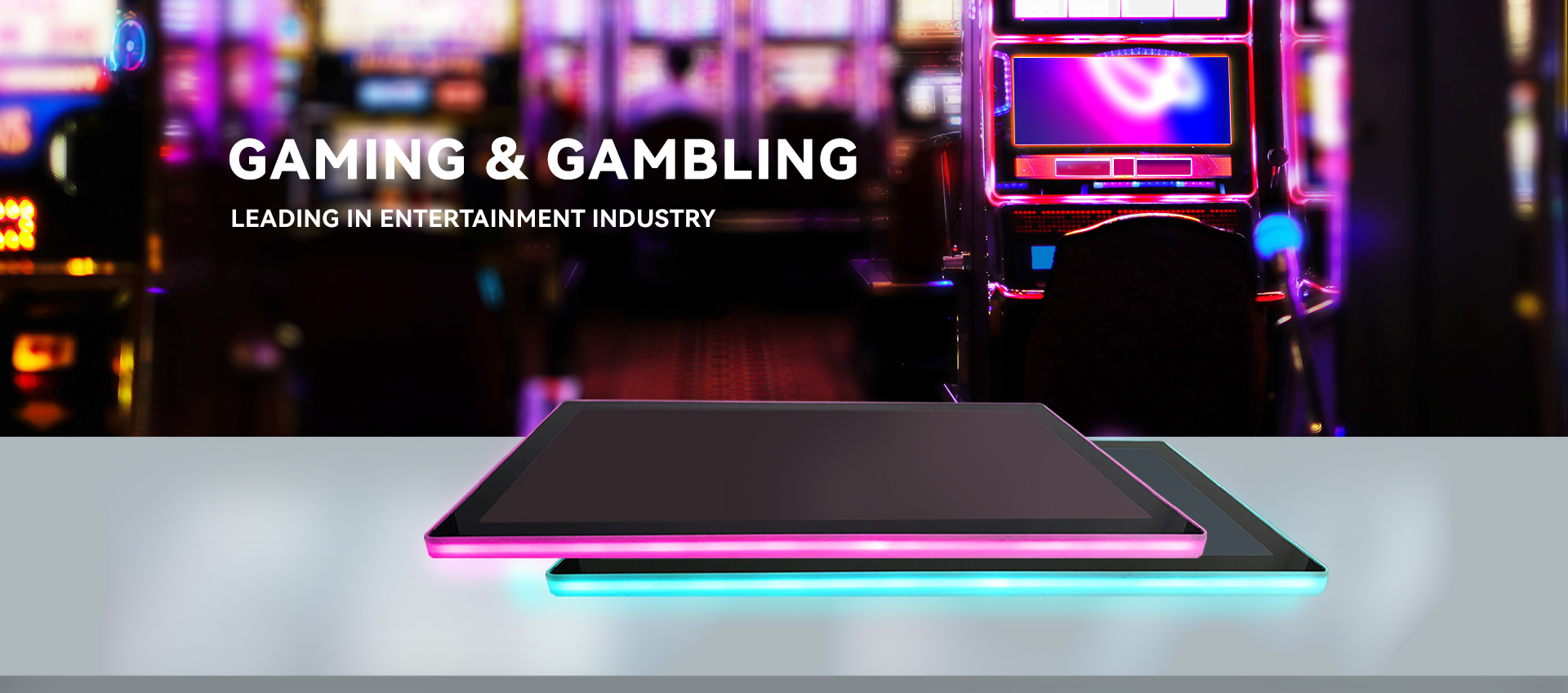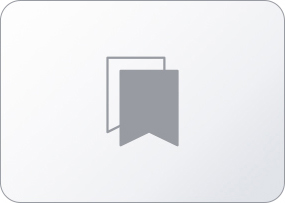 Nowadays, there is an increasing demand for touch screen products in game and gambling industry. Smart touchscreen products gradually become a major part of attracting consumers and creating a special atmosphere. According to research about the characteristics of the casino and gaming industry, the service life and durability of touch screens are challenged.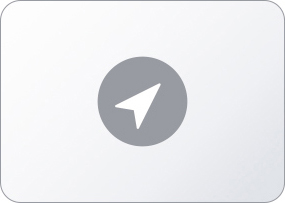 TouchDisplays offers professional touch solutions for gaming and gambling industry with built-to-last design. The touch screen products are splash and dust proof to extend service life. Anti-explosion (customized solution) enables products applicable in most public environments, protecting machines from intense damage.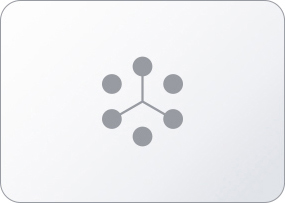 To achieve the best solution, TouchDisplays provides unique customized solutions for customers. From the point of appearance, different sizes are available, even external materials could be customized based on the requirements of customers. TouchDisplays once offered a product that was wrapped in LED strips to create a special atmosphere required by the customer.