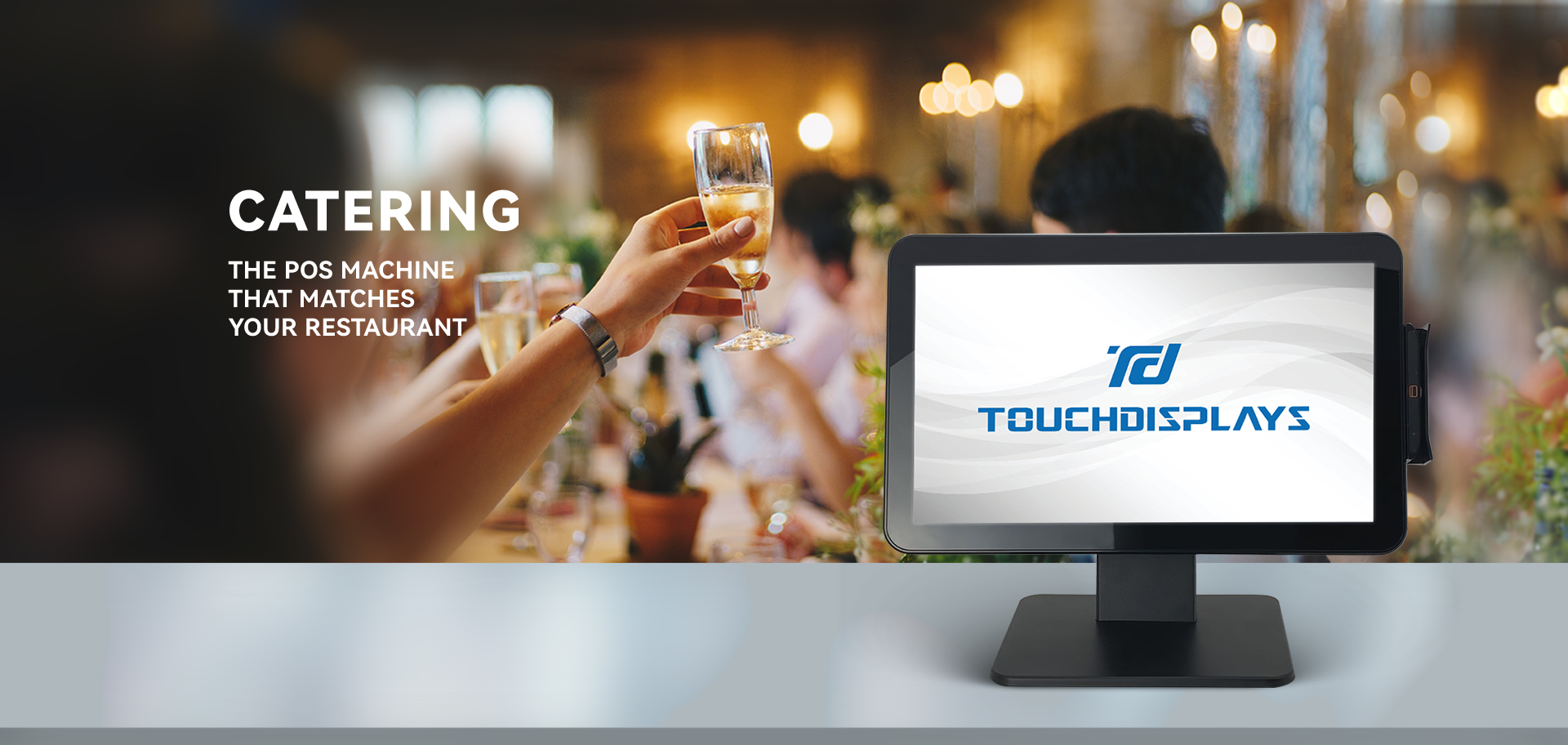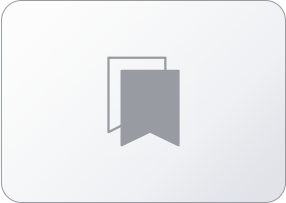 Catering industry is believed to have more options in terms of technology, but choosing a durable and practical machine is critical. Compared to the old-fashioned cash register, the touch screen POS terminal can better help the front desk work when it comes to practicality and convenience.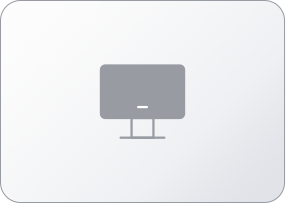 Elevate style of the place where it is installed and convey the restaurant's excellent value and culture to customers through a machine.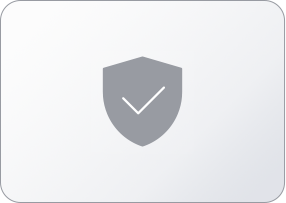 The IP64 waterproof rating makes this machine more suitable for working in restaurants. It is designed to deal with the intrusion of water and dust that is often encountered in a restaurant. Touchdisplays is committed to providing reliable, long service life machines.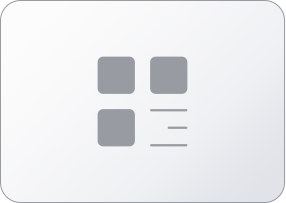 We design different sizes and models to provide flexibility across environments. Whether you need a classic 15-inch POS terminal, a 18.5 inch or a 15.6 inch wide screen products, TouchDisplays ensures that our products can provide the experience your employees need and customers want.