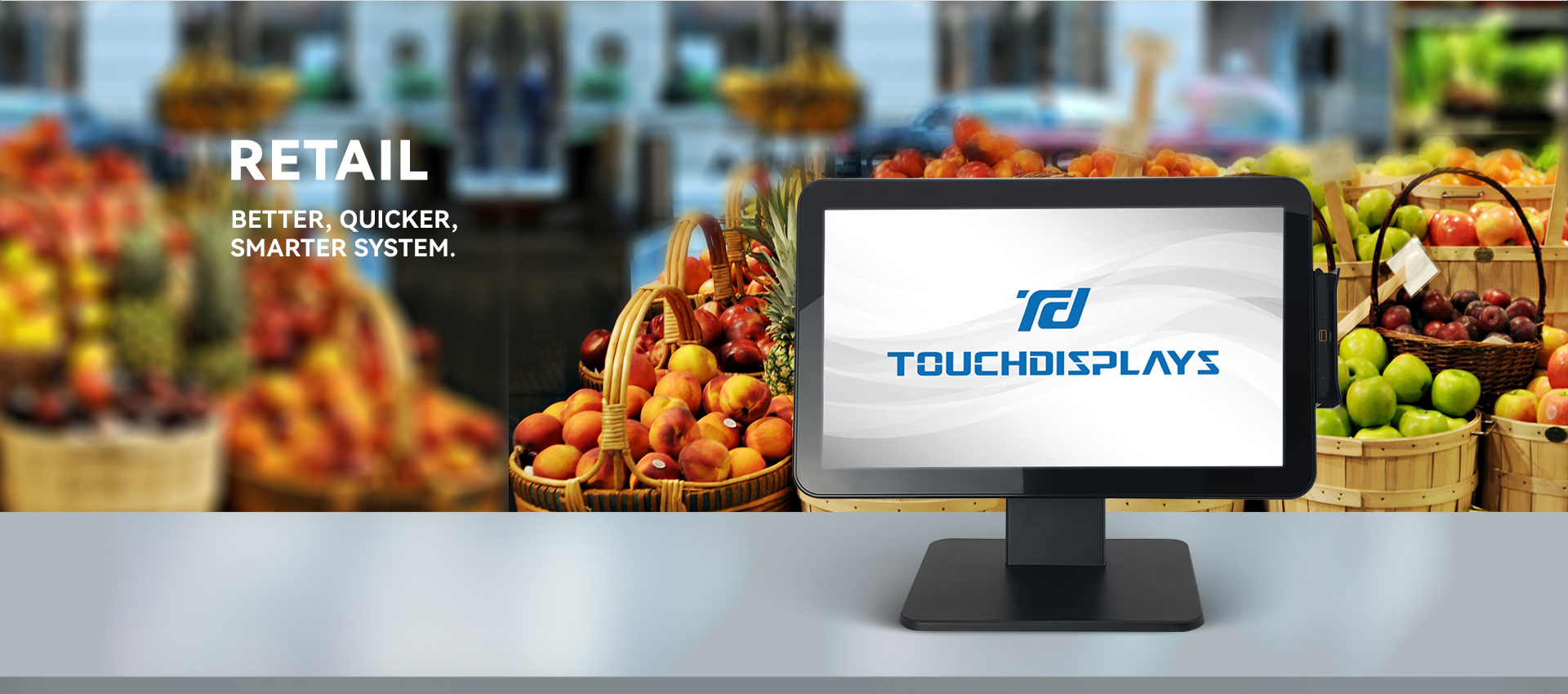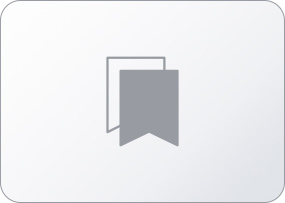 In the generation of smart information, where digital informationization and mobile Internetization are prevalent, retailers have embarked on a new era of "embrace the Internet and start smart new retail". By studying the consumption characteristics of potential customers on the Internet, retailers can gain greater commerce advantages. POS machines have also begun to undertake more business functions, such as displaying product information, placing advertisements, etc. An increasing demand of a smart device and durable equipment could be forecasted. Touchdisplays is committed in developing customizable POS machine to create unique values.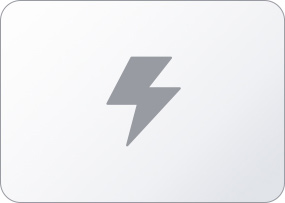 The powerful processor ensures the efficiency of the machine. Merchants no longer need to worry about jams and downtime, besides, the continuously operating machines ensure the efficiency of the counter work.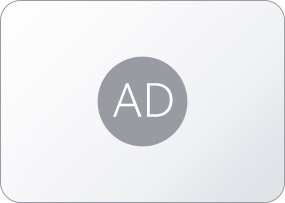 Merchants can choose to equip a dual screen to achieve the goal of increasing commercial value. Dual screens can show advertisements, allow customers to browse more advertisement information during checkout, which brings considerable economic effects.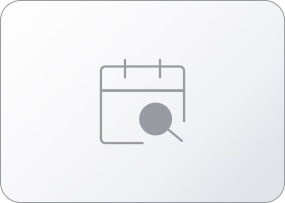 TouchDisplays is committed to helping customers make customized self-checkout machines to meet the new challenges of today's retail industry.