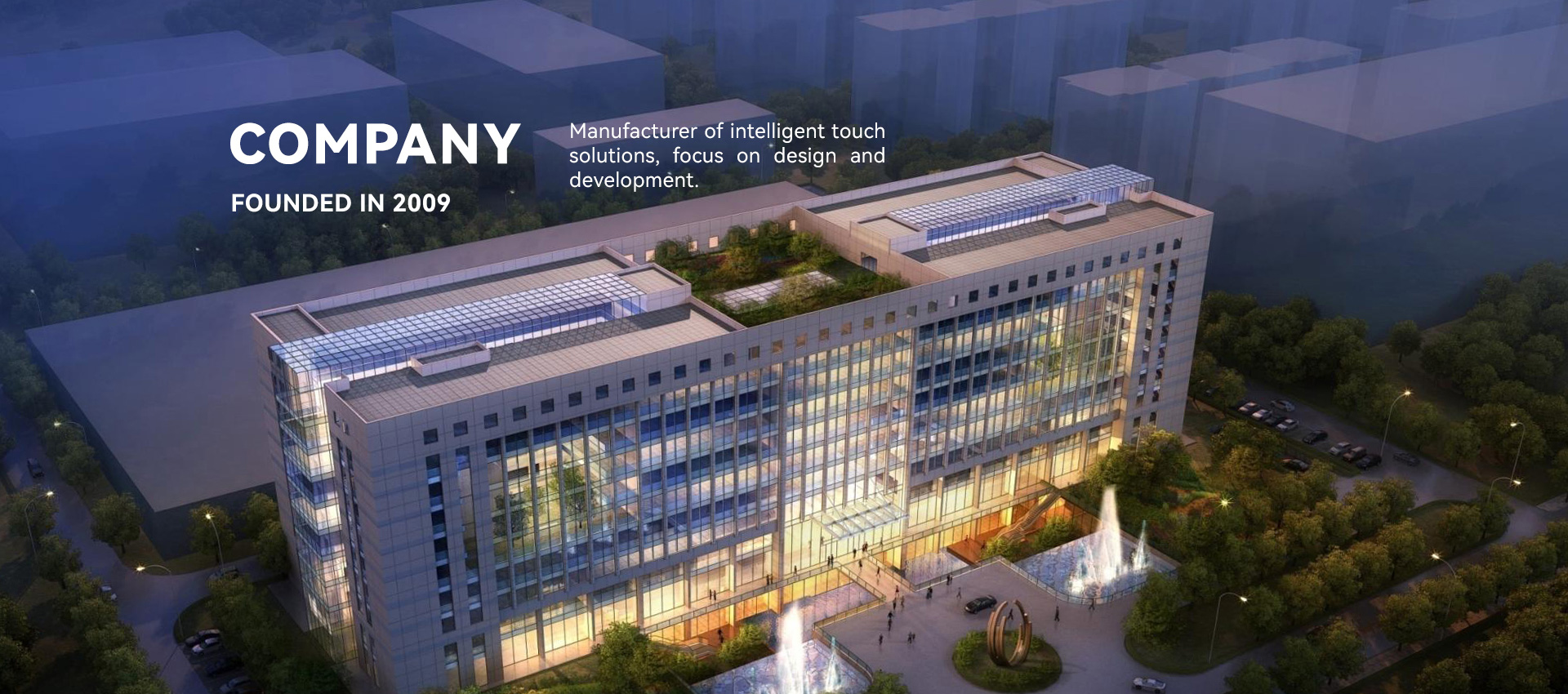 TouchDisplays Technology focuses on customized touch solution, intelligent touch screen design and manufacturing. As a global supplier of touch products solutions, TouchDisplays offers different solutions in retail, medical, industry, catering, game and gambling, etc. TouchDisplays is stick to control every detail of development, system application design, production, quality control, manufacturing, logistics, parts supply and after-sales service.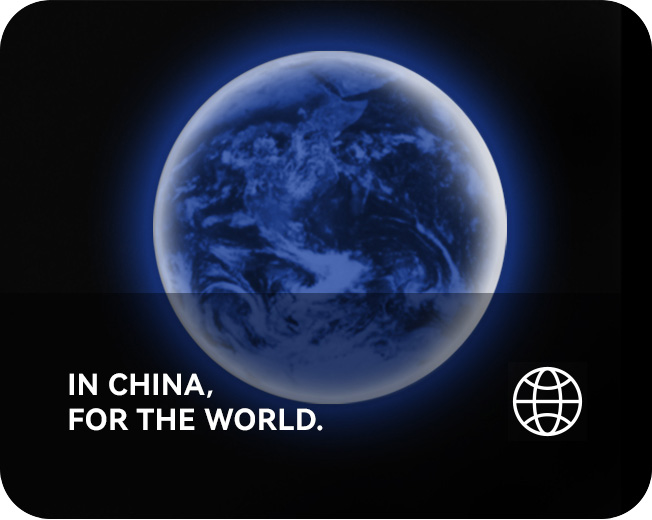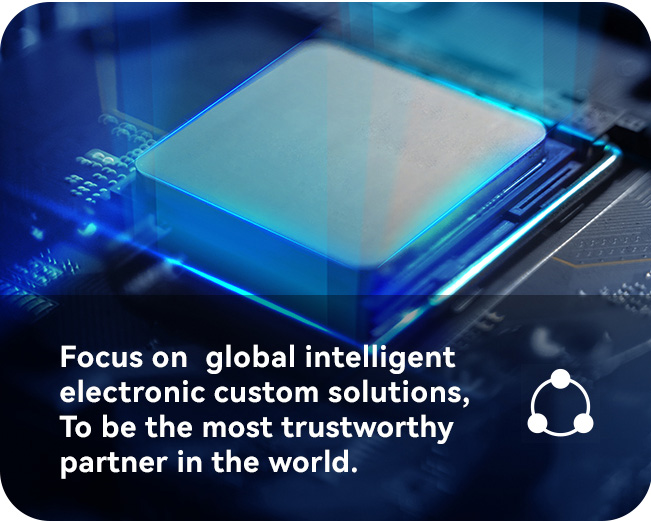 TouchDisplays is stick to the role part of being a manufacturer.

TouchDisplays is becoming the leading group of intelligent touch solution.

TouchDisplays concentrates on business reputation and sincerity.