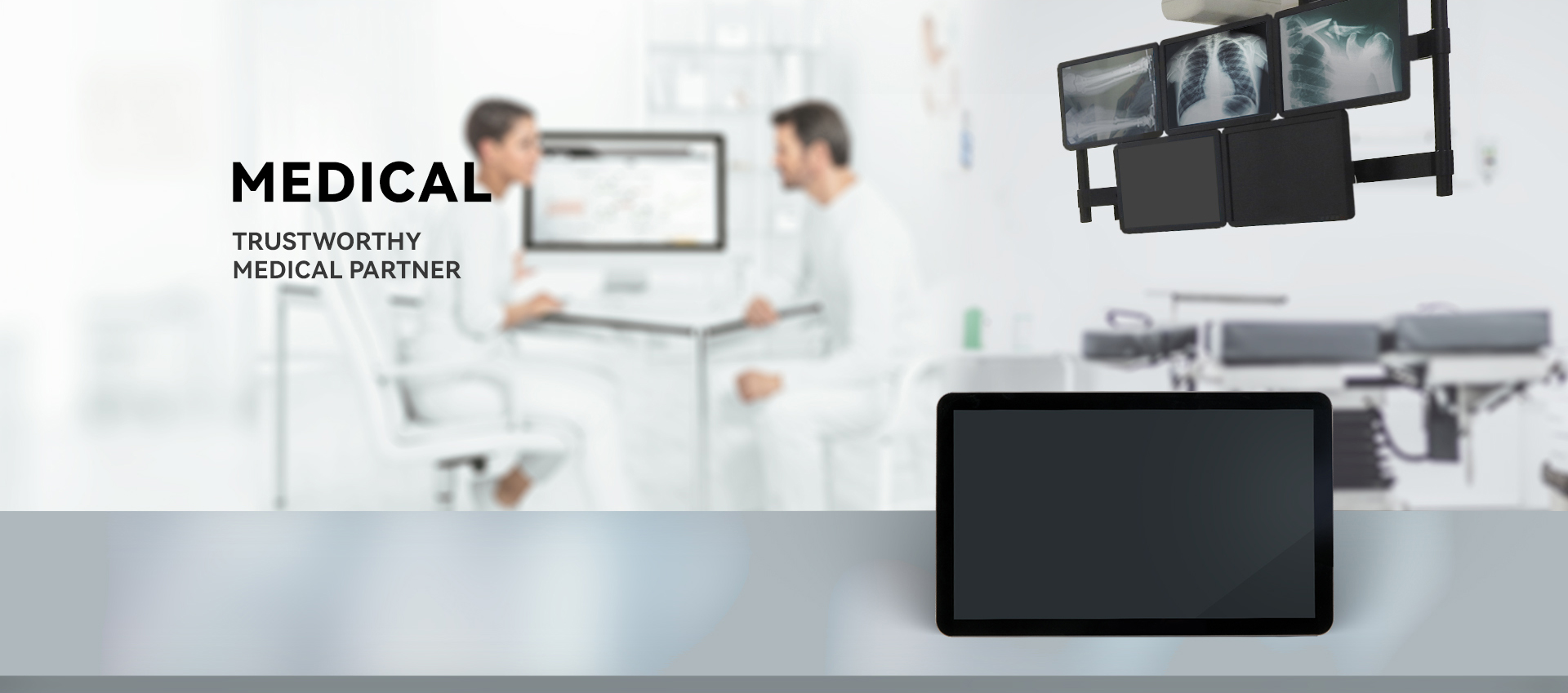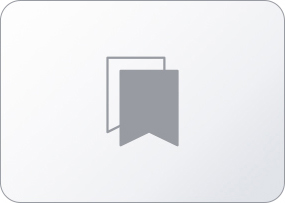 More and more healthcare organizations and hospitals are turning to touchscreen products to improve patient experience and engagement. The recognized quality and reliability of touch products stem from their design, which offers an easy-to-read display and a responsive touch screen interface, as well as a sealed enclosure that prevents liquid splashing.
Easy-to-use, reliable, and stable touch screens, touch monitors, and touch computers bring great simplicity to equipment, instruments, and services. Touchscreen products improve the efficiency of equipment used in various healthcare environments.
PATIENT SELF-SERVICE
MACHINE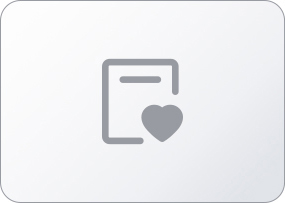 The patient communicates and interacts with the doctor through the touch screen product. This touchscreen product brings the most intuitive experience, reduces the work pressure of the medical staff and the communication time to give quicker medical feedback to the patient.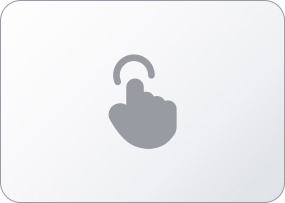 lnstead of using a medical cart full of equipments, the nurse enters the ward with a touchscreen device. There are no more physical barriers between the patient and the medical personnel, which facilitate more face-to-face communication. Information on the device can now be shared directly with the patient instead of being hidden.