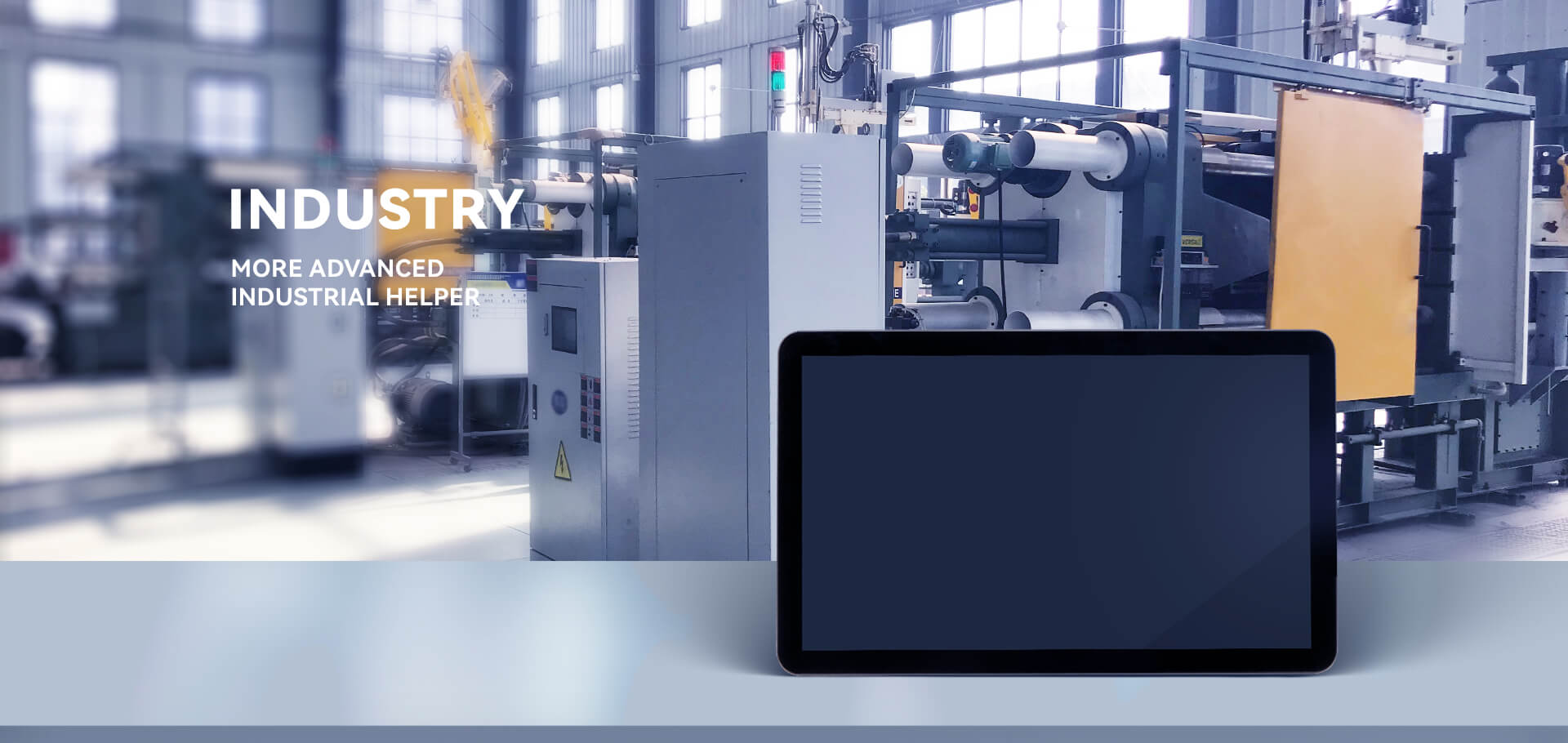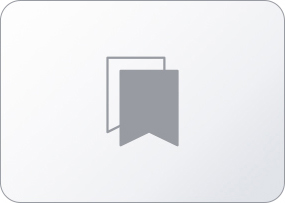 As industries are under constant pressure to imporve equipment maintenance and efficiencies, customers have raised more requirements to the touch screen products applicable in industrial envrionments. Changes in the factory environment, such as the upgrade to high-precision production models and the gradual increase in the industry's demand for intelligence, touch screen products have played an important role in the industry.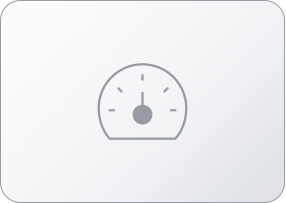 Let all operators, engineers and managers easily control all details of production through intuitive image information provided by a touch screen product. TouchDisplays focuses on providing reliable and durable touch screen devices for industrial environments. Durable display design makes sure all operations are available even in the harsh industry environment.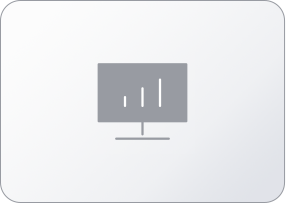 Merchants can choose to equip a dual screen to achieve the goal of increasing commercial value. Dual screens can show advertisements, allow customers to browse more advertisement information during checkout, which brings considerable economic effects.