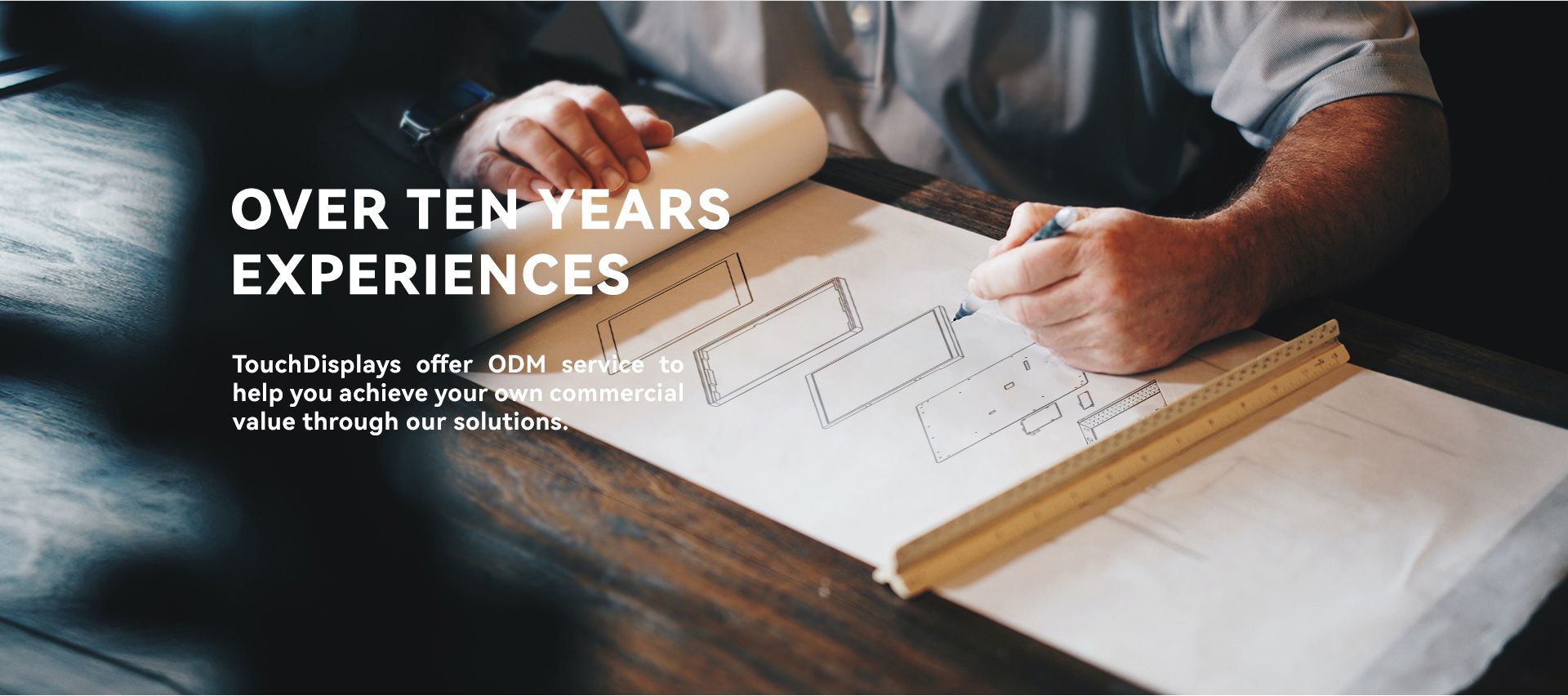 Create infinite possibilities for products.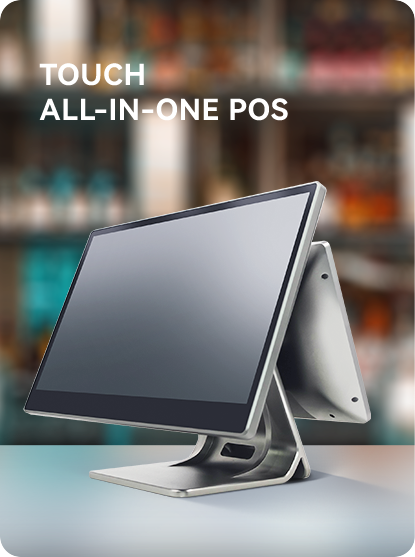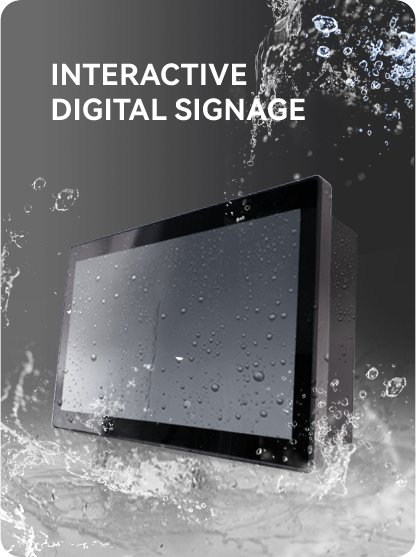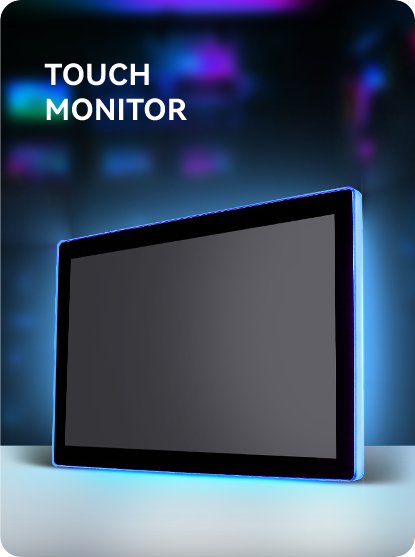 Make consumers' needs from idea to reality.















Extreme environment solution
Customize motherboard for
Apply certificate authentication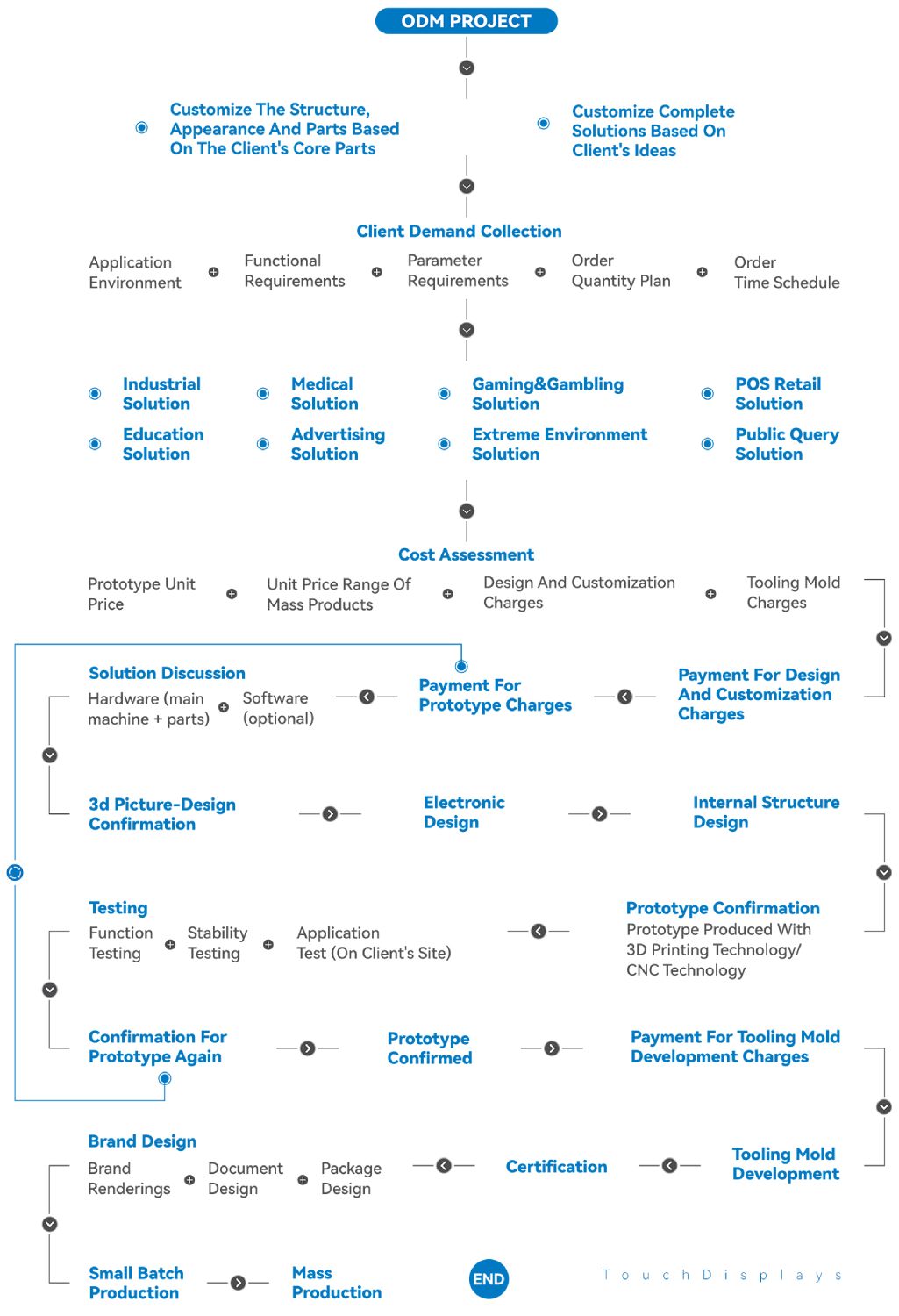 Find the best solution from continuous practical exploration.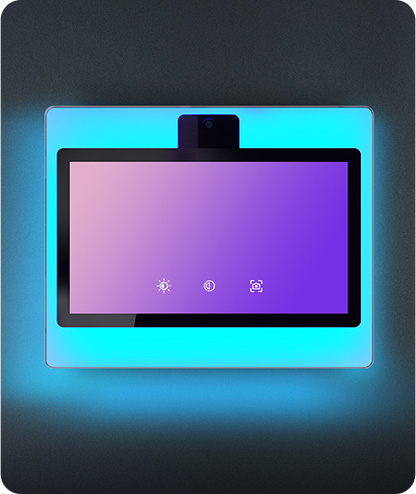 Find out how a touch all-in-one machine can satisfy the needs of photography.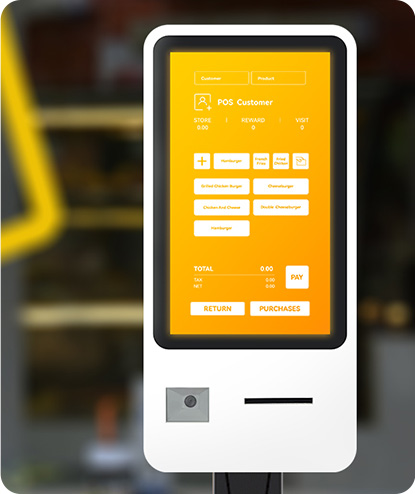 Check out a perfect POS solution for fast food restaurant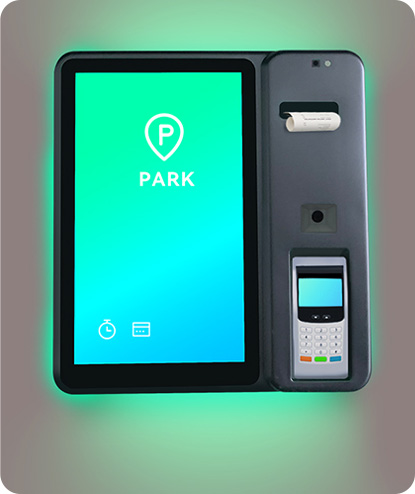 The POS machine that can meet multiple applications at the same time.
Focus on the present and innovate the future.




Find out your own solution