Create an modum experientia Brand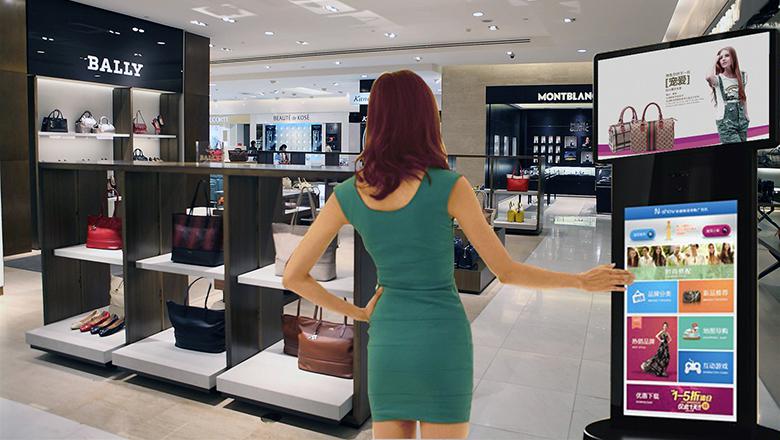 Interactive Digital Signage (xs) ostendimus elit adiuvare efficaciam auget ipsum, et revertere in investments
ipsum et verba eorum gradiebatur.
Creare Interactive experientia notam ad attrahunt manus tuae dentes et tunc cum occuparent eos, Interactive contentus.
IDS exaltat eripere eos in personalized ut notam notitia opus est, ut patronis adnumeratus est.
◆ novum products Induco
◆ certe loci promovendam / campaigns
◆ Praesentandi experientia signata lifestyle
◆ oblatio fide contentis in posterum capiendorum
Lorem auxilium tuum in store sanctiones emptio
Retailers hodie adversus competition ex millibus shopping online sites. IDS novum interactive ostensionibus creare potest,
shopping experientia pretium to address this foveris et trend.
◆ Blanditia advecta et congressa est customers
◆ prospiciens per "fasciae sine fine" cum in profundum, consistent productum notitia in demanda
◆ Enabling personalized venalicium progressio utraque parte cura et sale
Coniungere "lateres" cum "clicks"
Retailers hodie obvius interrete venalicium, et impulsum "rooming ostendo". Et medium dynamic novum interactive
auxilio sit excursiones facere to address this foveris et trend.
Ipsum Proprium et cura et venditionis punctum ad ◆
◆ Inconsutilem integrationem cum online venalicium
◆ ratio Online for items ex stirpe