Montage en het onderhoud-free design voor Openbare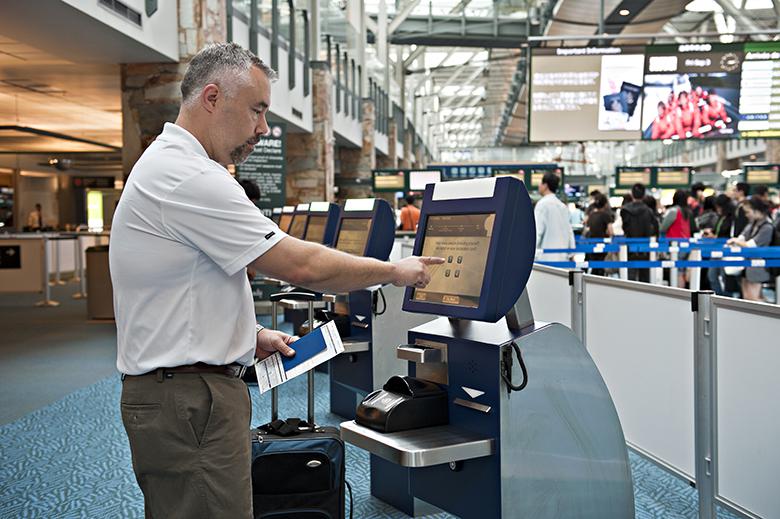 De belangrijkste criteria bij het automatiseren van applicaties voor de openbare markt zijn eenvoud, gebruiksgemak, en de volledige naleving van de veiligheidsvoorschriften.
Op het land, over zee of in de lucht, meer en meer OEM's en system integrators in de openbare informatie service platform draaien aan te raken als
de meest natuurlijke oplossing voor de end-user interface te verbeteren.
Of het nu snel bepalen van uw exacte locatie op de grond, breezing door middel van een tolhuis, automatisch inchecken jezelf, of Public
informatie video propaganda, de mogelijkheden voor keer verbeterde toepassingen in de openbare markt worden alleen beperkt door de verbeelding.
● In de Airport
● Het publiek squar
● Bushalte
● Touch Technologies en Touch Producten