Handige ynstallaasje en ûnderhâld-frij ûntwerp foar Publike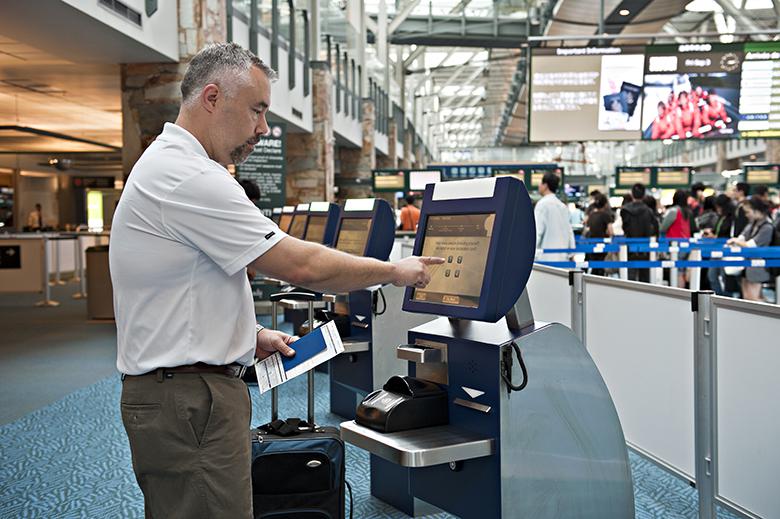 De wichtichste kritearia doe't automating applikaasjes foar de Iepenbier merk binne ienfâld, gemak fan gebrûk, en fol neilibjen feiligens foarskriften.
Op lân, troch see, of yn 'e loft, mear en mear OEMs en systemen integrators yn de Publike ynformaasje tsjinst platfoarm binne to bikearen ta reitsje as
de meast natuerlike oplossing te fergrutsjen de ein-brûker ynterface.
Oft it fluch fêststellen jo krekte lokaasje op 'e grûn, breezing troch in tolhûs, automatysk kontrolearjen yn josels, of Public
ynformaasje video propaganda, de mooglikheden foar touch-ferbettere applikaasjes yn it Iepenbier merk wurde beheind allinnich troch de ferbylding.
● Yn de Airport
● De iepenbiere squar
● Bus stop
● Touch Technologies en Touch Products