Gerieflike installering en onderhoud vry ontwerp vir Openbare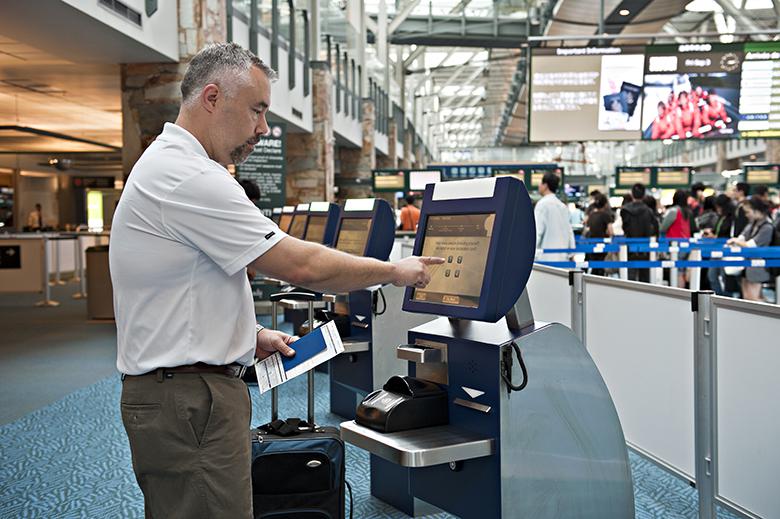 Die belangrikste kriteria wanneer die outomatisering van aansoeke vir die openbare mark is eenvoud, gemak van gebruik, en volle nakoming van veiligheidsmaatreëls.
Op grond, deur die see, of in die lug, meer en meer OEM en stelsels integrators in die openbare inligting diens platform draai te raak as
die mees natuurlike oplossing vir die einde-gebruikerskoppelvlak te verbeter.
Of dit nou vinnig die bepaling van jou presiese ligging op die grond, breezing deur 'n tolhuis sien, outomaties nagaan in jouself, of Public
inligting video propaganda, die geleenthede vir-touch versterk aansoeke in die openbare mark is beperk net deur die verbeelding.
● In die lughawe
● Die publiek squar
● Bushalte
● Touch Technologies en Touch Produkte